Report to the People 2022
Report to the People 2022
2022 Edition
All Program Areas
Download (PDF)
Share this Newsletter
Additional Newsletters
Preview This Newsletter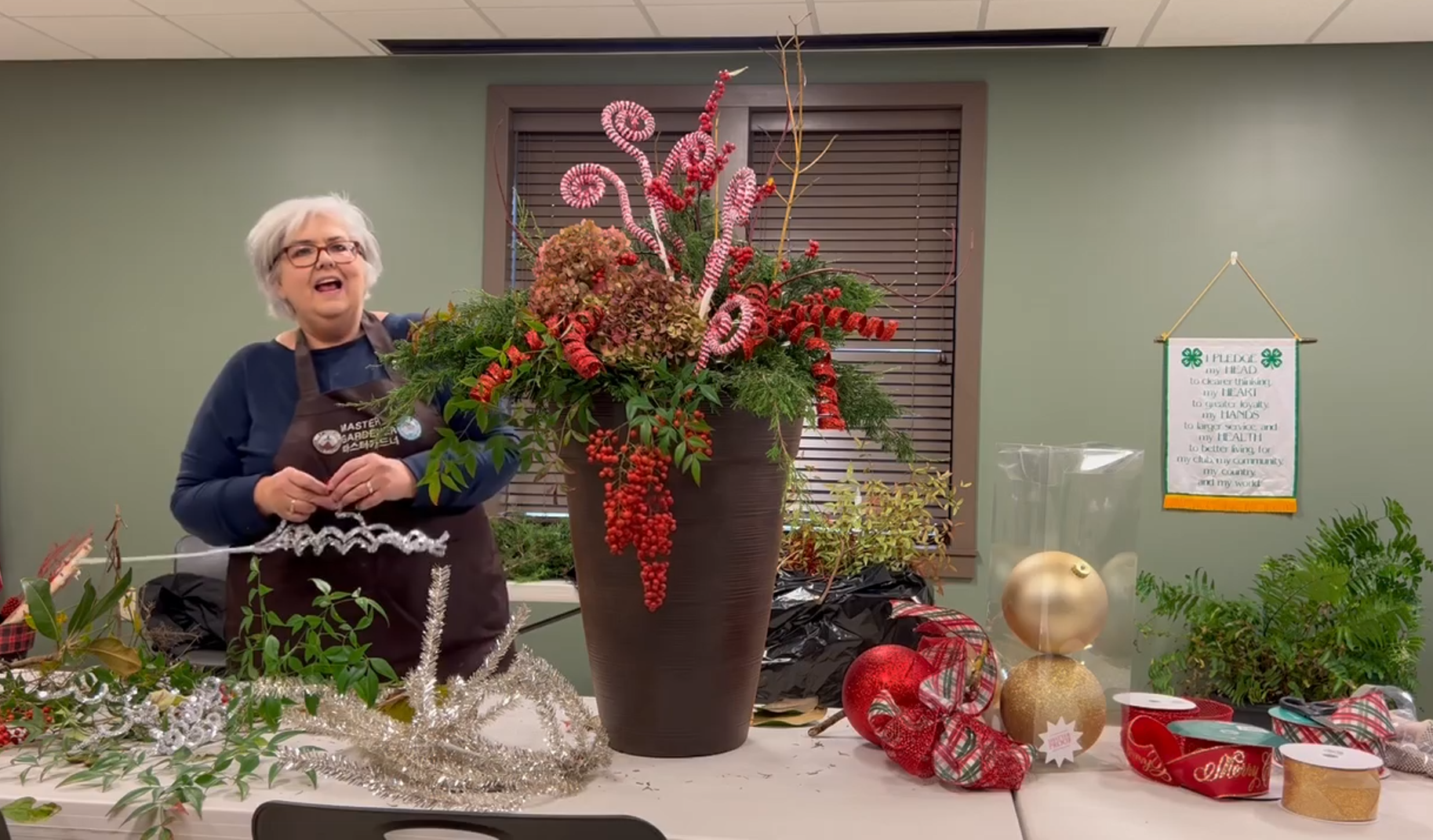 Welcome to Boyd County Cooperative Extension Services. We are part of the off-campus information network for the University of Kentucky and Kentucky State University. Our purpose is to deliver information, education, and solutions in the areas of agriculture, natural resources, horticulture, family and consumer sciences, 4-H Youth Development, and the Nutrition Education Program.
Every year, counties throughout Kentucky submit their respective Reports To The People, conveying important information to their communities and stakeholders. In this edition, the Boyd County staff elaborates on the successes we achieved in our program areas during 2022.
Top Major Programs
• Agriculture
2,582 Contacts/336 Hours
• Family and Consumer Science
2,410 Contacts/240 Hours
• Local Food Systems
1,969 Contacts/196 Hours
• Community Engagement
1,865 Contacts/11 Hours
• Community Vitality and Leadership – 4-H Youth Development
1,226 Contacts/199 Hours
• Nutrition and Food Systems General
893 Contacts/196 Hours
Source: Kentucky Extension Reporting System (KERS). Statistics are for Fiscal Year 2022 (July 1, 2021 thru June 30, 2022).
Social Media
The Boyd County CES Facebook page currently has 2,680 Followers. Our most popular posts related to the farmers market (26,203 people reached), Wreath Week (11,955 people reached), and the senior farmers market nutrition program vouchers (9,413 people reached).
The Boyd County Farmers Market Facebook page has 1,200 Followers. Boyd County Master Gardeners has 841 Followers. Boyd County Agriculture has 445 Followers. Boyd County Nutrition Education Program has 416 Followers. The Boyd County Homemakers have a Facebook group with 56 members.
Boyd County At A Glance
In Fiscal Year 2022 (July 1, 2021 - June 30, 2022), Boyd County CES staff made the following impacts to their community:
• 9,118 total hours contributed
• 39,565 contacts with local stakeholders
• 47 hours of multistate efforts
• 4,654 volunteers engaged
Source: Kentucky Extension Reporting System (KERS)
In this Issue
Family and Consumer Sciences  
Nutrition Education Program 
Horticulture     
4-H Youth Development      
Agriculture and Natural Resources